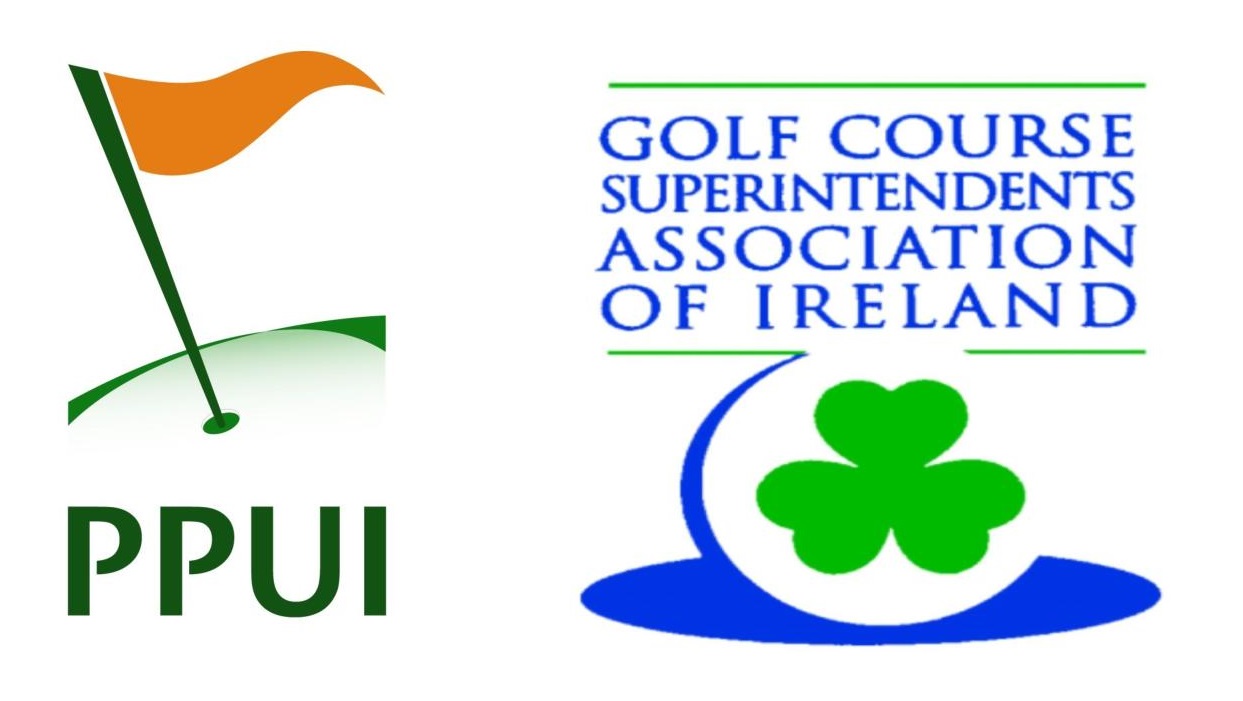 PPUI and GCSAI Greenkeeper Training Seminar 2018
P.P.U.I. - 19/04/2018 - Reminder to all!!!!
The PPUI would like to remind all clubs about the PPUI / GCSAI Greenkeeper Training Seminar for 2018 which will be held in Ryston P&P Club, Newbridge, Co. Kildare and below is the Registration Form and the Agenda for the training seminar in Ryston P&P Club on 28th April. PPUI / GCSAI Registration Form and Agenda Those clubs who had their greenkeepers attend last year will attest to the benefit of attending the day and hopefully they all made use of the year membership to the GCSAI and the supports that comes with membership.