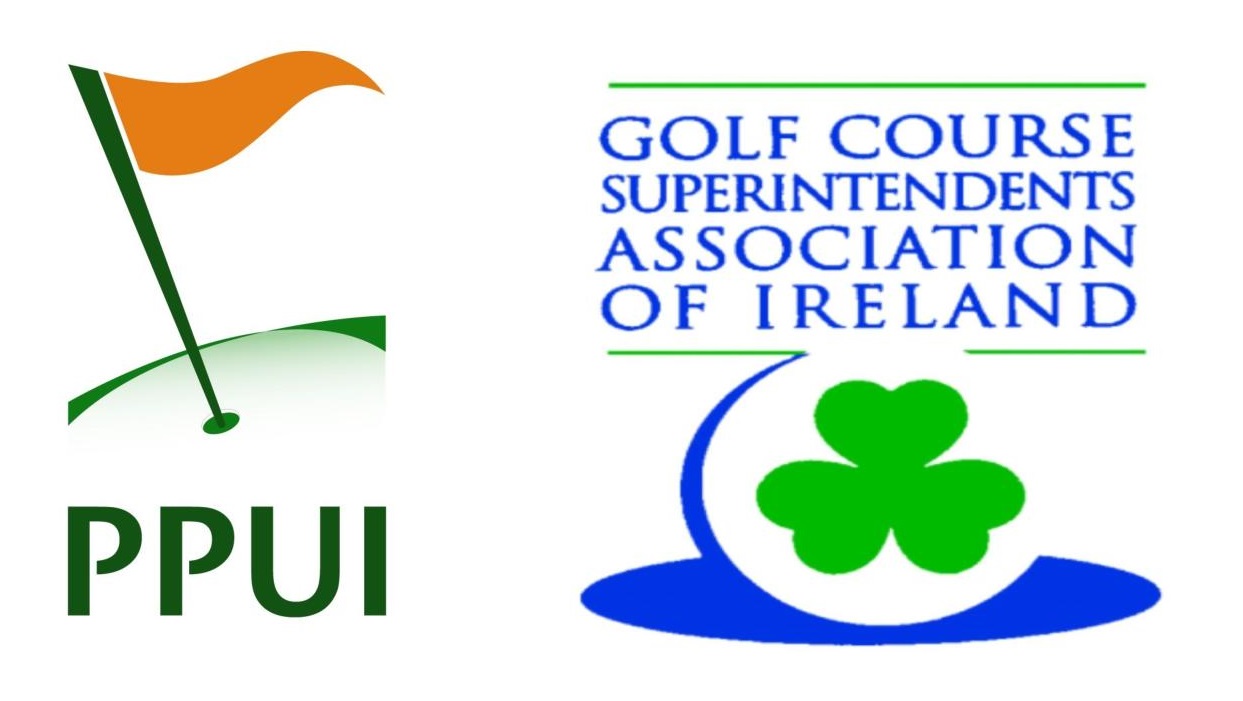 PPUI Greenkeeping Education & Training Day
P.P.U.I. - 08/05/2017 - PPUI announce reduction in registration costs
Following on from the announcement of a Pitch & Putt Greenkeeping Education & Training Day provided by our Greenkeeping Educational Partner, the Golf Course Superintendents Association of Ireland (GCSAI) the PPUI are delighted to announce that after securing funding for this training day the cost to register for the GCSAI, and attend this event, will be halved to €40.
The reduction in fees from €80 to €40 is for the first year's registration and if the registration forms are in before the PPUI National Greenkeeping Training Day. The PPUI are encouraging all clubs to ensure that the person responsible for maintaining their courses attend this Training Day. The seminar will include presentations from industry experts and practical demonstrations on use of equipment, full details of the agenda can be found here: PPUI National Greenkeeping Educational Day Agenda.
The GCSAI Registration form and details of where to send it can be found at the following link: GCSAI Registration Form. If any clubs or individuals have any questions on this they can contact PPUI Development Manager Paul Hayes on 086-1738722 or by e-mail to paulh@ppui.ie.
The fee covers an individual's annual registration with the GCSAI which itself comes with a range of benefits to Greenkeepers including:
Education days on Course Management & Maintenance
Access to Online Pitch & Putt Course management resources
Access to Online Educational Webinars & Equipment Technician certificate.
GCSAI CPD system (full details on this can be found on the GCSAI website at the following link: GCSAI CPD System Handbook.
Award winning Greenside Magazine, the only Irish Professional Sportsturf publication on the market.
Dedicated HR Helpline – which is free to members
Regular text & e-mail updates.
Invitation to regular seminars and workshops.
Yearly International Education Trip
PPUI National Greenkeeping Education Day.
Link to previous article about P&P Greenkeeping Education Training day including some FAQ's can be found at the following link: CLICK HERE
More Articles
Upcoming Fixtures